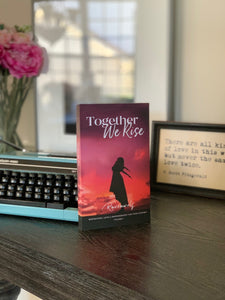 This upgrade is available for already-placed book orders only. Choose a standard version, signed version or signed with a custom note. (Make your selection in the "style" drop down options.)
This adds a paperback copy of Together We Rise to an alread-placed order. 
Please note your original order number in the comments.